Hi,
Due to the .net framework that is in the clients' server, I have to install using 11.3.12 version.
The installation is made directly to the server which host the mySQL.
When I click 'connect to SQL server on this computer', I am unable to view any instances.
What should I put to the SQL Server Name?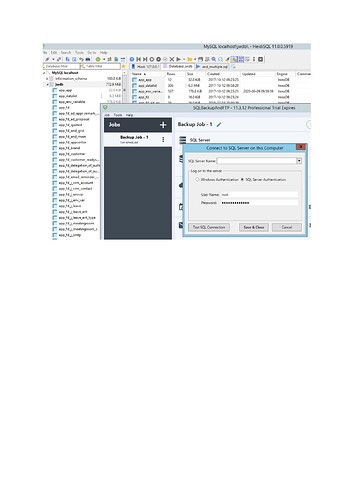 Thanks.